What is Spiritual Direction?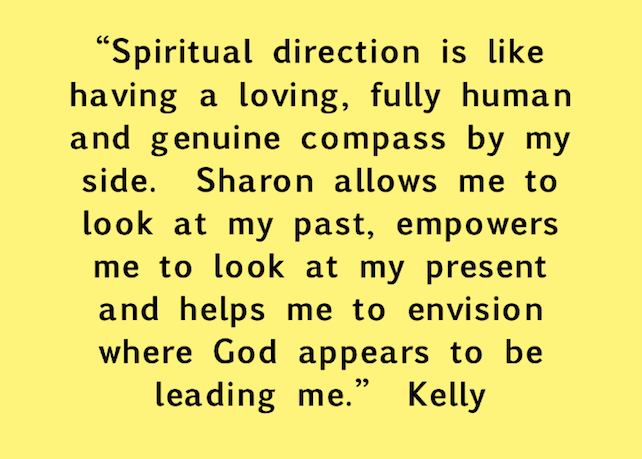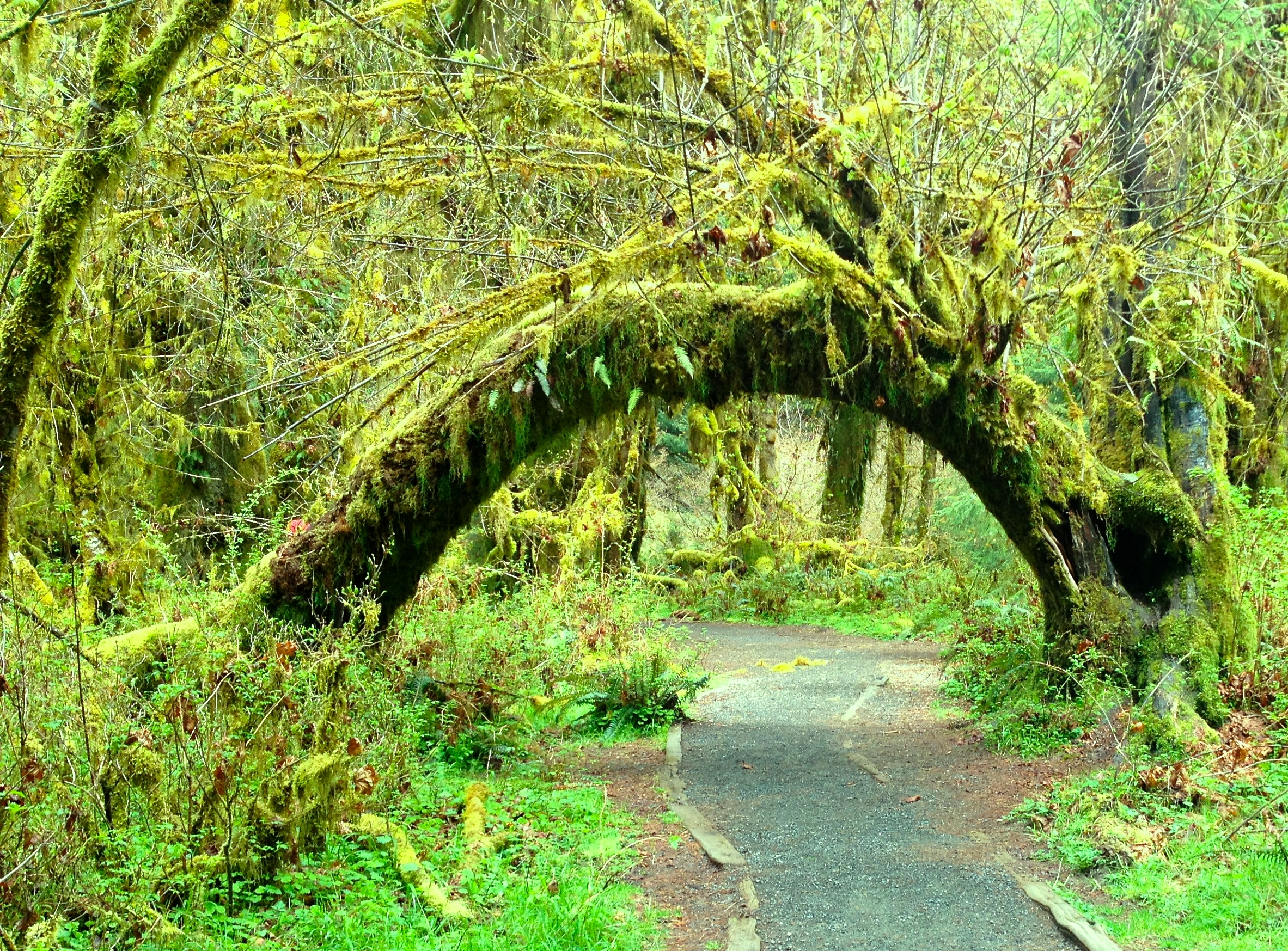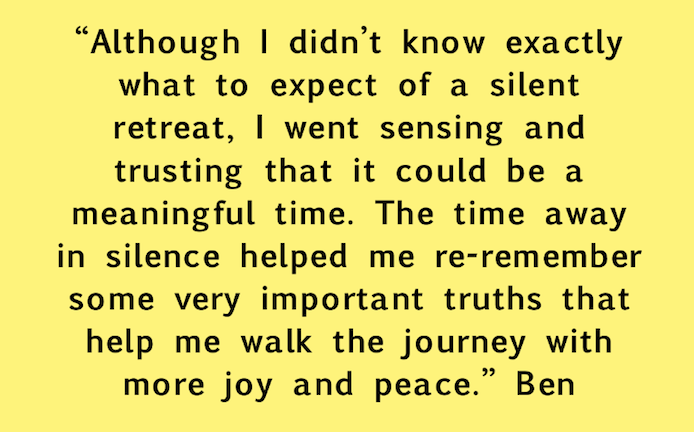 Life can get so very busy. And, although I may have all good intentions, time with God often falls through the cracks. Meeting with my own spiritual director is a time for me to intentionally put God first. I see God's ongoing presence in my daily life more clearly when I share my faith journey with someone who listens prayerfully and offers helpful observations, suggestions and encouragement. My spiritual director helps me to "direct" my attention toward a deeper relationship with God.
The image of "three chairs" is often used to describe a session of spiritual direction - the director, the directee and God.
Are you interested in learning more about spiritual direction?