Creative Pray-dates
I am a very easily distracted pray-er. Frequently, I start off with all the best intentions, but end up planning the day's activities or making grocery lists in my head instead. I want to center myself in a contemplative attitude of prayer, but I end up tempted by Candy Crush rather than focusing on some much-needed down time with God. So many distractions!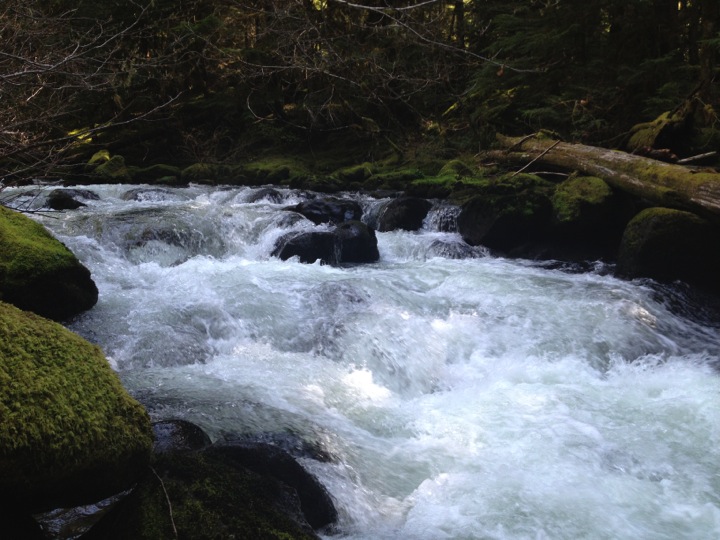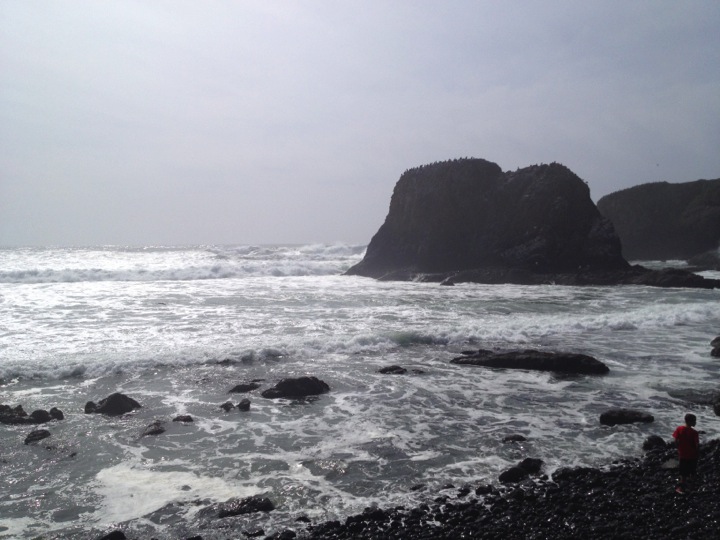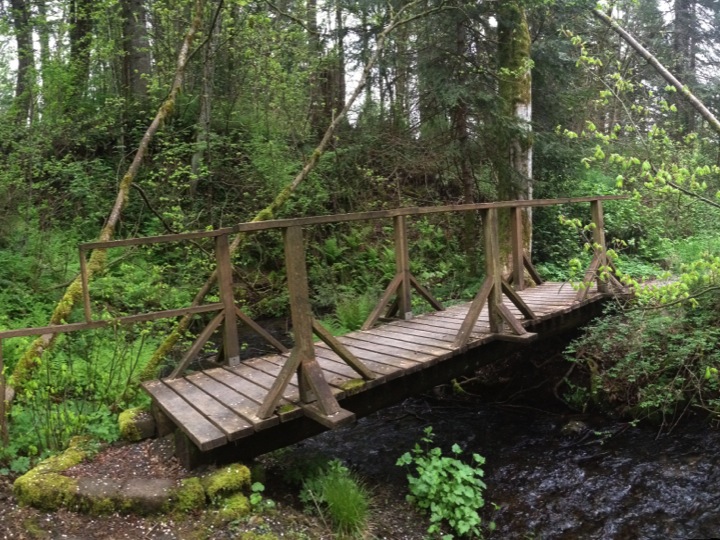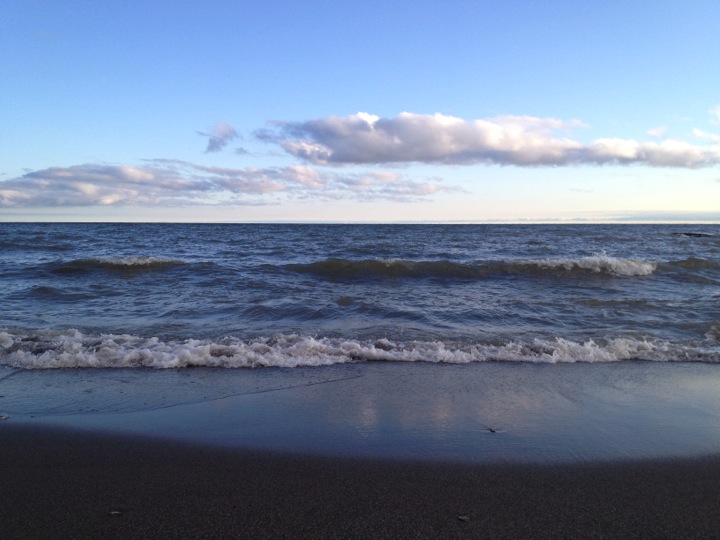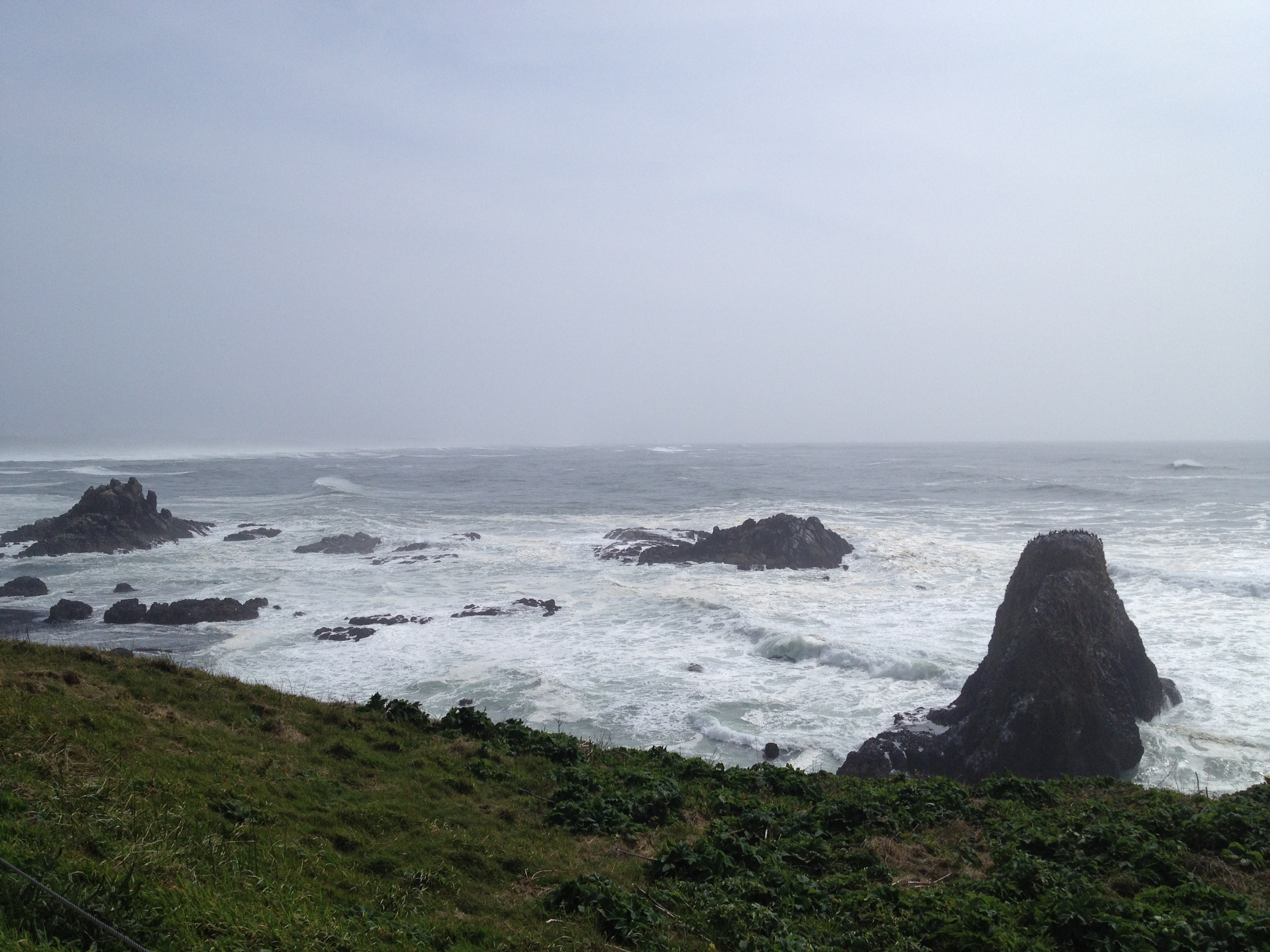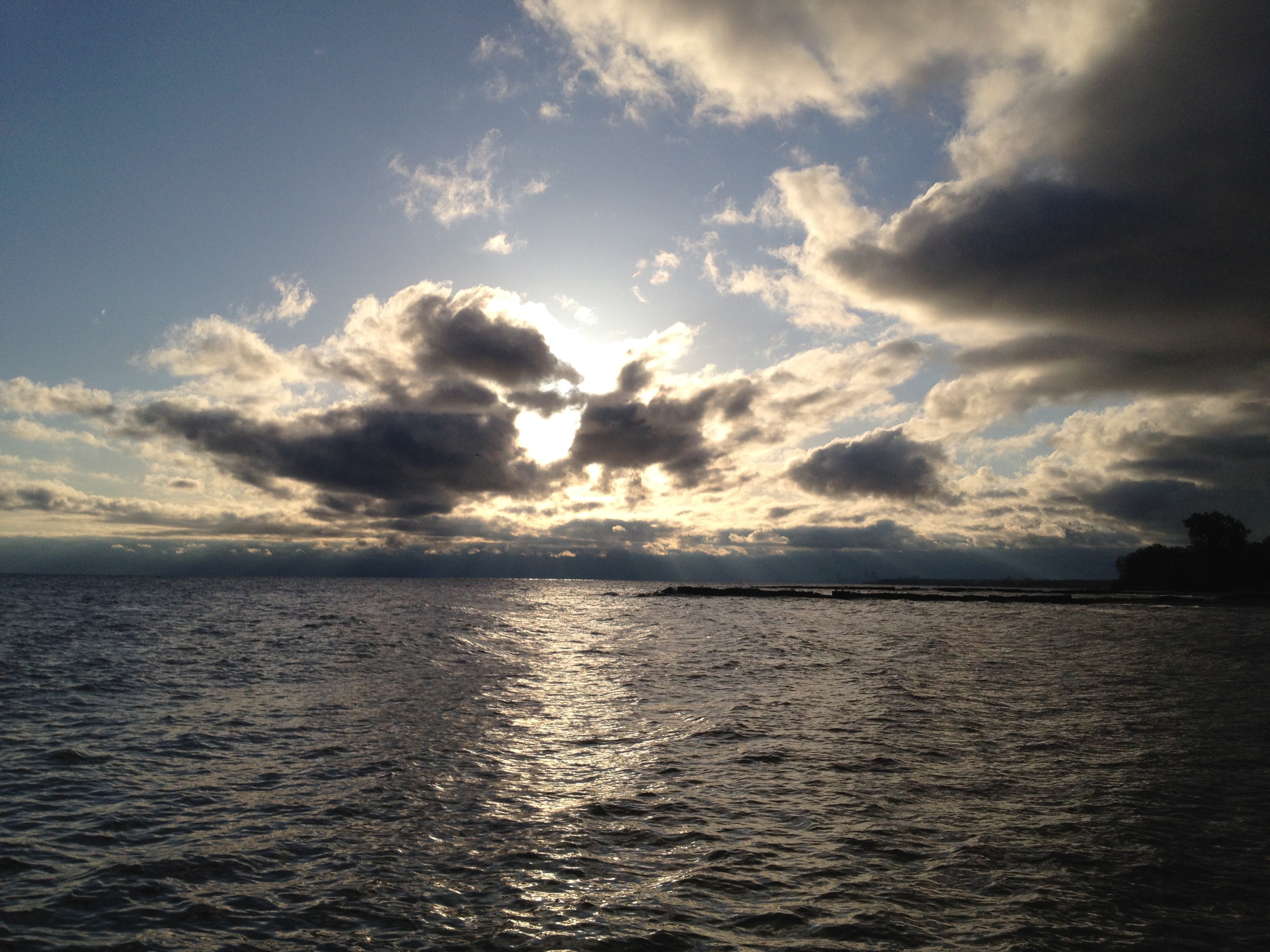 In order to help quiet my scattered mind, I have begun exploring more "hands-on" prayer practices that are new to me, but have been used by people of faith for centuries. These practices - such as prayer beads, mandalas and journaling - are turning out to be deeply meaningful as well as a lot of fun! I look forward to these creative prayer times in much the same way that a child might look forward to a play-date with a friend. Therefore, I have begun to playfully call these prayer practices "Creative Pray-dates." (Thanks to my hubby for the fun name!)
Perhaps you are also easily distracted or maybe you are just looking for some refreshing new ways to pray. If so, I would love to share these Creative Pray-dates with anyone who might be interested. I can either come to your location or host small groups of up to twelve at the Belly of the Whale office. I will gladly talk with you about fees that work within the budget for your group. Creative Pray-dates can provide "hands-on" prayer practices for a retreat of any length (2 hours to 2 days of more).
I look forward to a pray-date together!